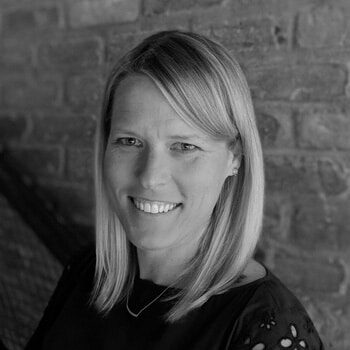 Christine Rafanelli
Co-Founder & CEO
Christine Rafanelli brings two decades of marketing, strategy and leadership experience in both the for-profit and non-profit sectors to her role at BuyQ. After spending the first portion of her career as a broadcast journalist at ABC News in New York, Christine put her passion for storytelling to work for various non-profit organizations, developing global thought leadership events for clients including the Bill & Melinda Gates Foundation and the Alliance for a Green Revolution in Africa, and later serving as the communications director for the Colorado Children's Campaign, Colorado's leading children's advocacy organization. Christine was bitten by the start-up bug while leading public relations efforts for an early-stage, VC-backed hospitality company in Denver, growing with the company from under 100 to 300 employees. She is a graduate of Georgetown University.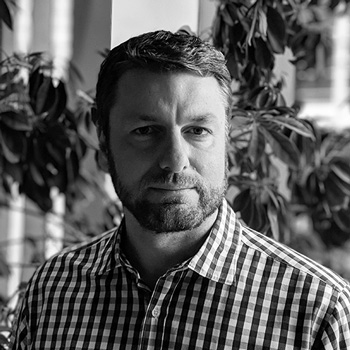 Marco Rafanelli
Co-Founder, COO & Chief Product Officer
Marco Rafanelli is a leader and social entrepreneur focused on helping charter schools direct more money to the classroom by becoming more efficient and effective operators. He has been serving charter schools for over ten years, first as the Director of Member Business Services at the Colorado League of Charter Schools and now as the Co-founder, COO and Chief Product Officer at BuyQ. He brings deep experience in procurement best practices to his role, having begun his career at Acurity (formerly GYNHA Services), a healthcare supply chain company in New York, where he managed a products and services portfolio with gross sales exceeding $50 million. Marco led the launch of and currently serves as Board Chair of CharterChoice, a Collaborative School Food Authority which ensures over 5,000 public school students have access to healthy food. Marco received his undergraduate degree from the University of Colorado at Boulder and his MBA from the University of Denver.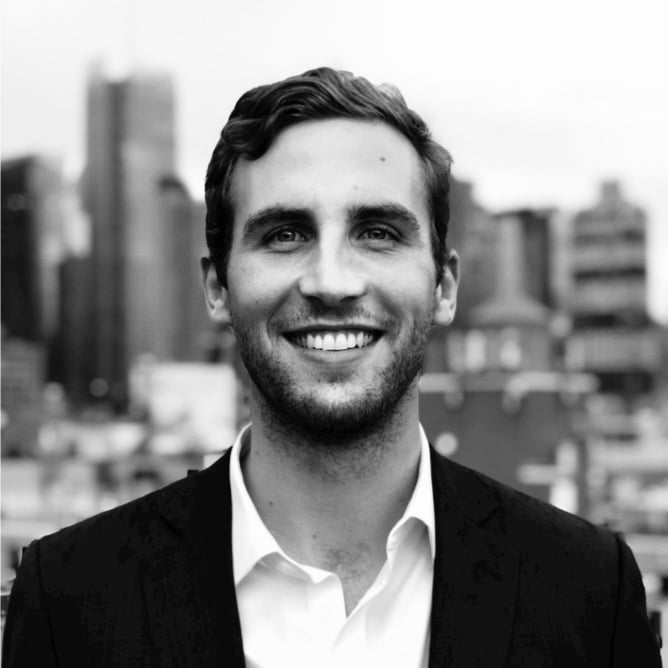 Daniel Casselli
President
Daniel Casselli is a life-long learner whose passion for education has driven his professional endeavors. He is a former classroom teacher and youth ministry director whose entrepreneurial spirit landed him in the world of education technology. At EVERFI Inc., Daniel helped run the business development efforts for EVERFI's Financial Education Program and the company was eventually sold to Blackbaud for $750M in 2021. Shortly before EVERFI's acquisition, Daniel joined Class Technologies as one of the earliest sales hires and went on to lead K12 Enterprise Sales and helped the company land its first 100+ K12 customers across public, charter, and private schools. Daniel brings his unique experiences to BuyQ where he is focused on growth, operational excellence, business strategy, and client satisfaction. He is a graduate of Grove City College where he studied Religion and History.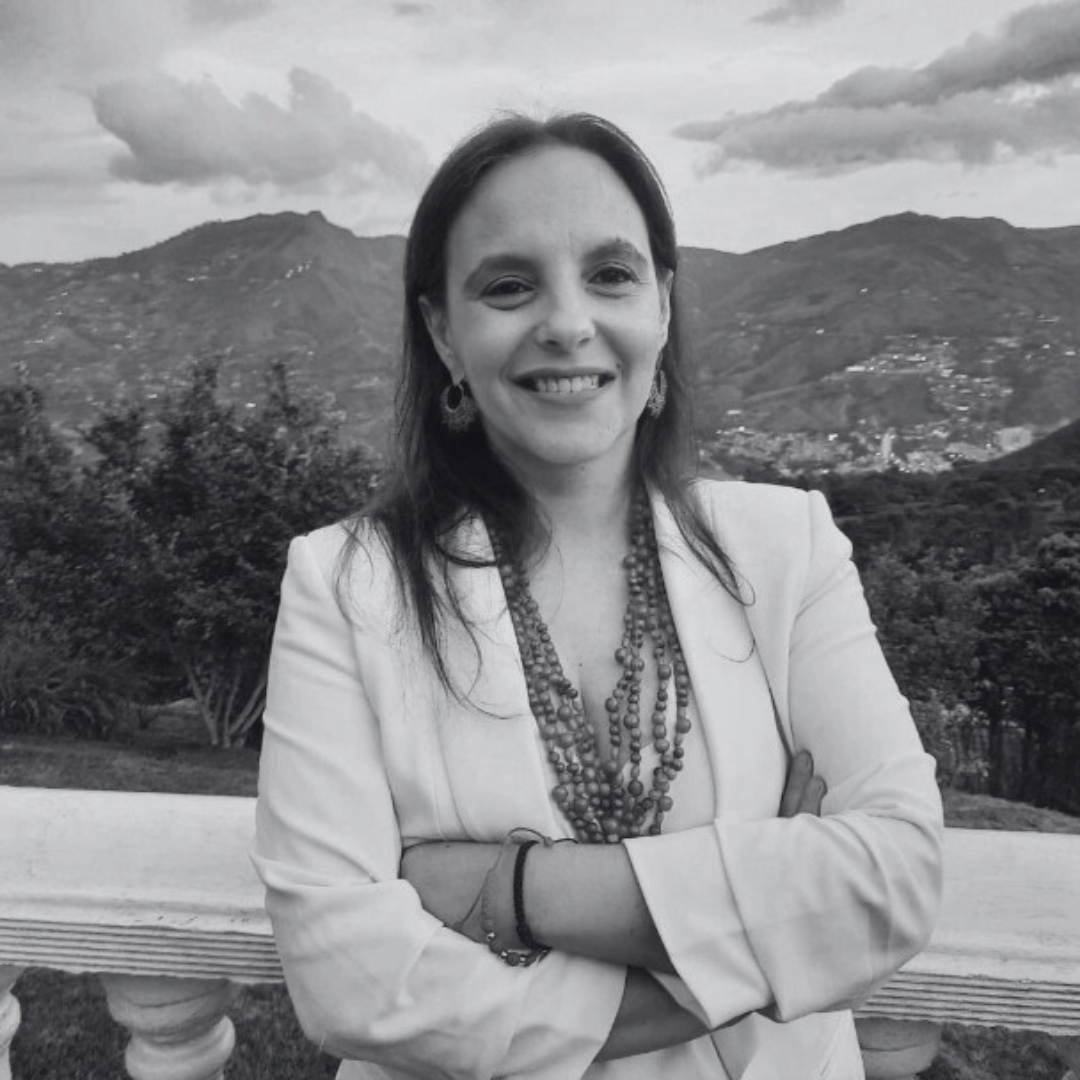 Daniela Parra
Staff Administrator
With over two decades of experience in Business Administration and a postgraduate degree in Strategic Management, Daniela Parra has consistently been at the forefront of driving organizational excellence. Specializing in Project Management, Research and Development (R&D), Process Optimization, and Marketing, Daniela possesses a notable knack for strategic planning, seamless execution, and effective project control. This has resulted in elevated business competitiveness and a commitment to continuous improvement, ensuring the long-term sustainability of the companies under hers purview. Daniela's expertise spans R&D innovation, streamlined processes, and impactful marketing strategies, all of which have significantly contributed to the achievement of corporate objectives, firmly establishing her as a seasoned professional in the realm of Business Administration and Strategic Management.