HUB Charter School Practice
Unique risk and benefits solutions specifically for charter schools
"I see the impact of charter schools every day in the growth of my own children. We are passionate about our contribution to the charter school space because we know the impact it makes on families across the country."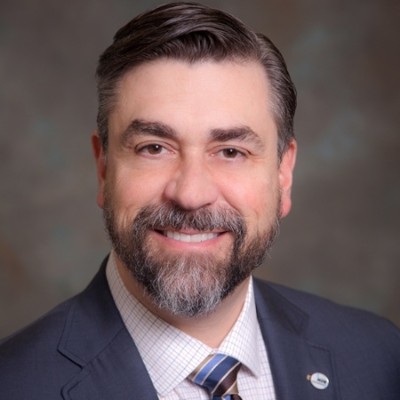 Senior Vice President, HUB Charter School Practice
Rising benefits costs are causing challenges...
Rising employee health benefit costs represent one of the greatest risks to charter school sustainability (particularly for CMOs). These costs threaten teacher recruitment and retention and force cuts in mission-critical programs.
Despite this, our research indicates that most networks do not have a long-term plan in place to manage this cost center and agree that better management could lead to savings.
How much could your CMO save?
Connect with us to learn more.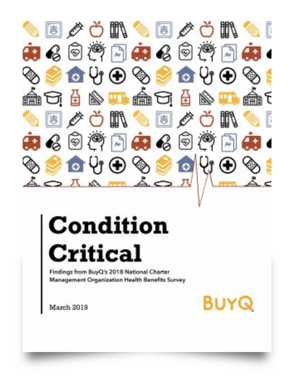 Get the survey!
We conducted research with feedback from 23 national charter management organizations capturing their health benefits situations.