Become a BuyQ Participant!
No cost. No commitments.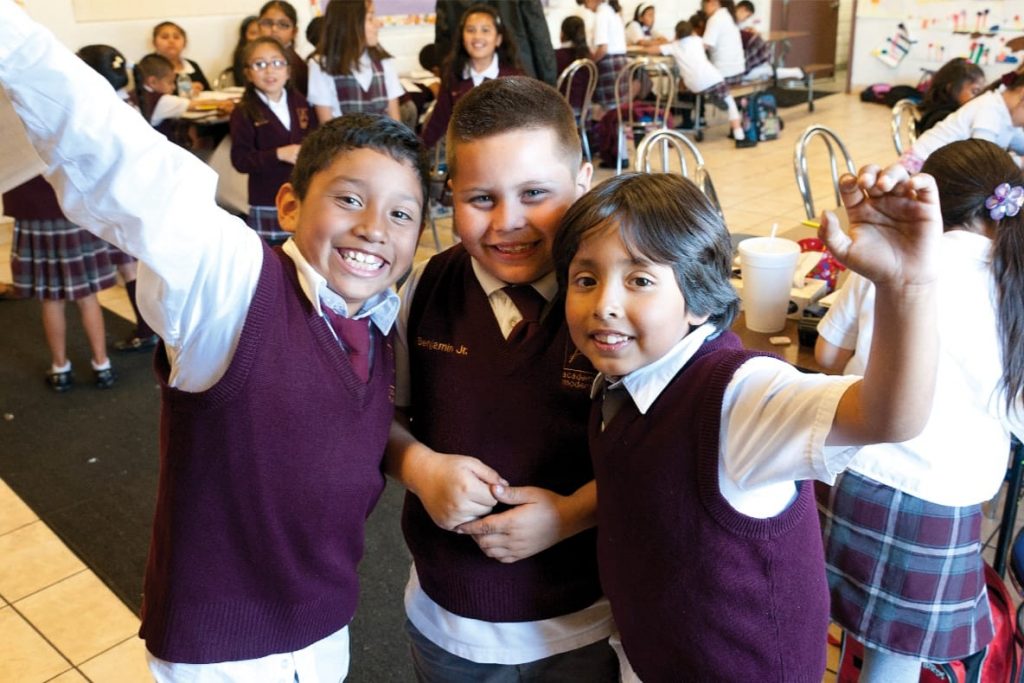 0

M

dollars in buying power
Why become a BuyQ participant?
Learn why more than 4,000+ charter and private schools partner with BuyQ to collectively save over $25 million each year.
Discounts on a wide selection of products
BuyQ's competitively sourced contracts with trusted nationwide suppliers deliver schools deals on MILLIONS of products from THOUSANDS of top manufacturers.
Deep expertise in charter and private school needs
With 15+ years of experience, we make it a point to know the products and services that participating schools value most, and identify suppliers that can best meet your needs.
Proven process that saves you time and money
BuyQ runs open, competitive RFPs to select our suppliers so that you don't have to, saving our participating schools valuable time, energy, and resources.