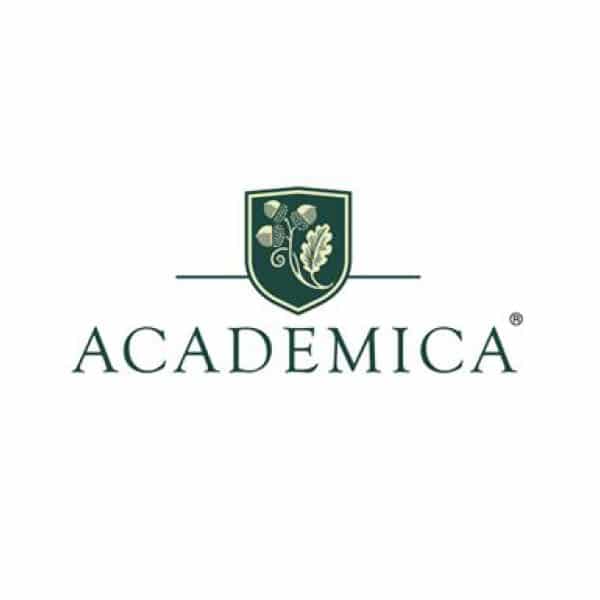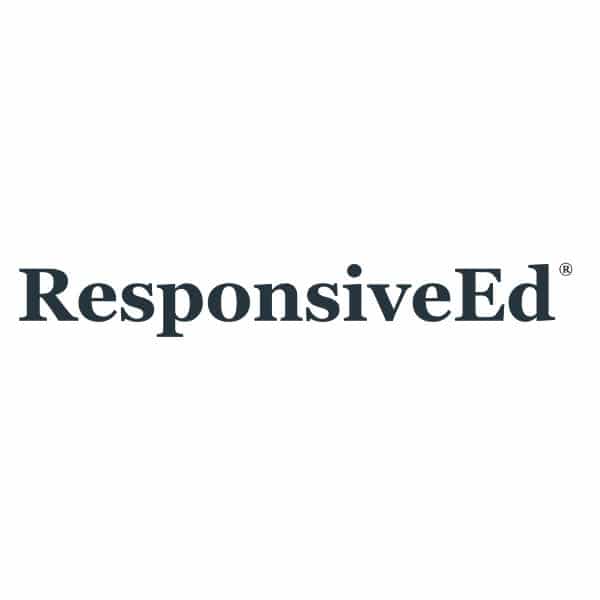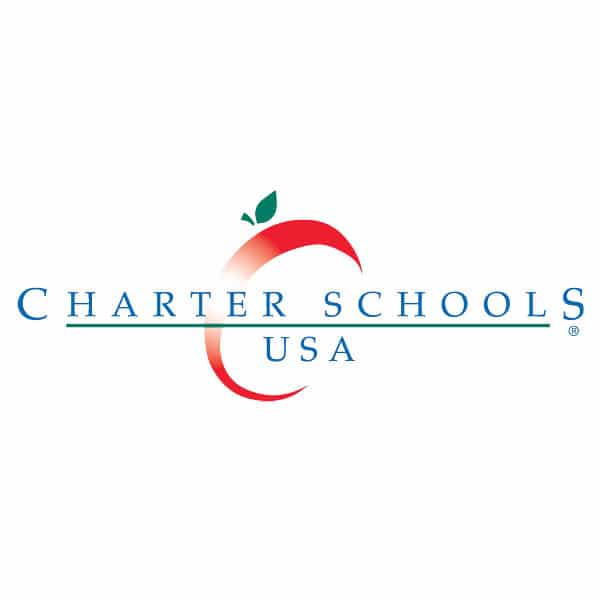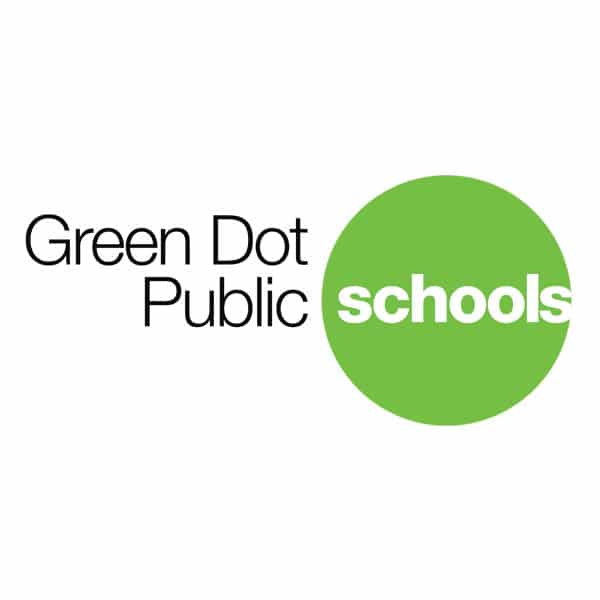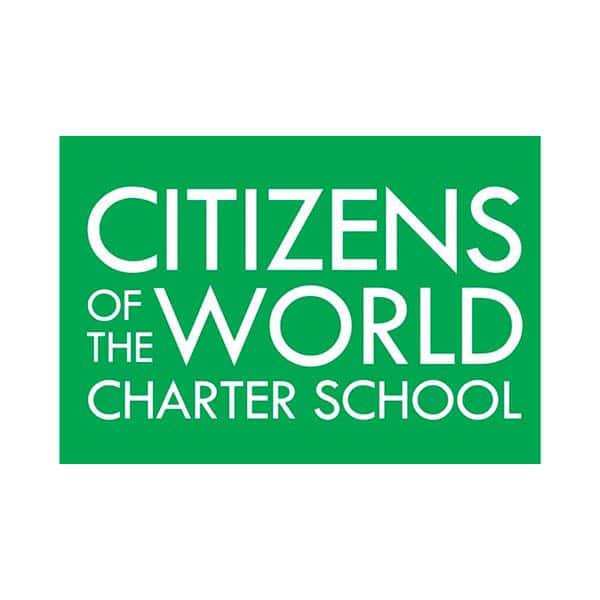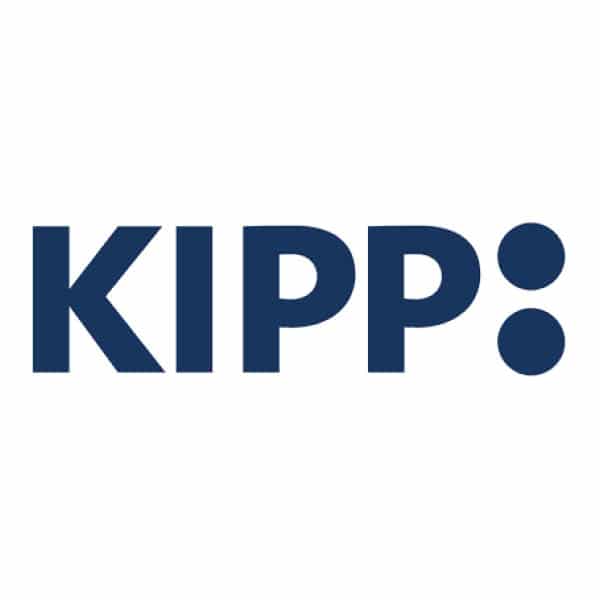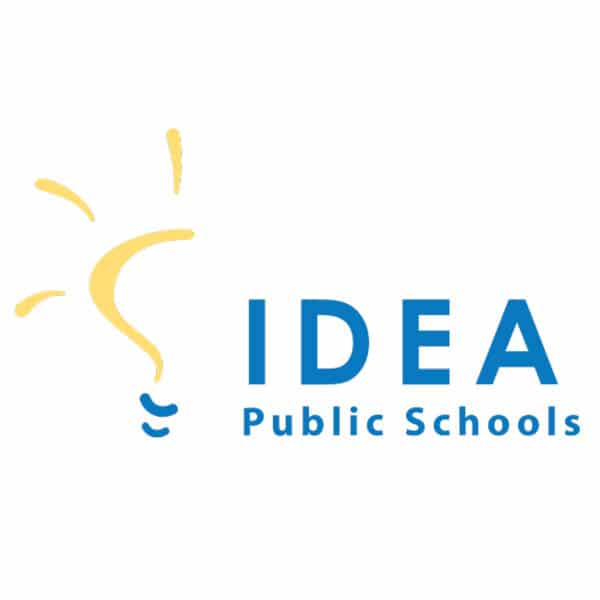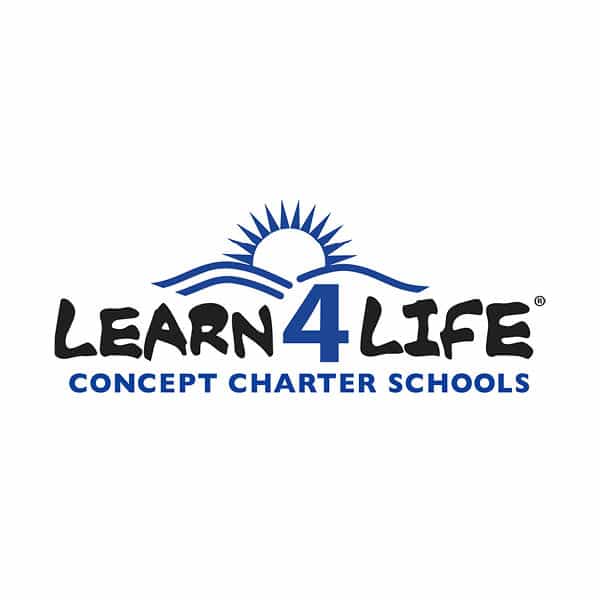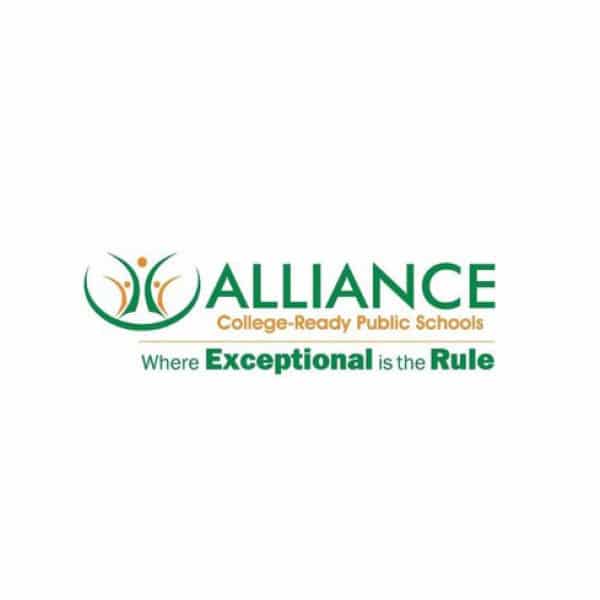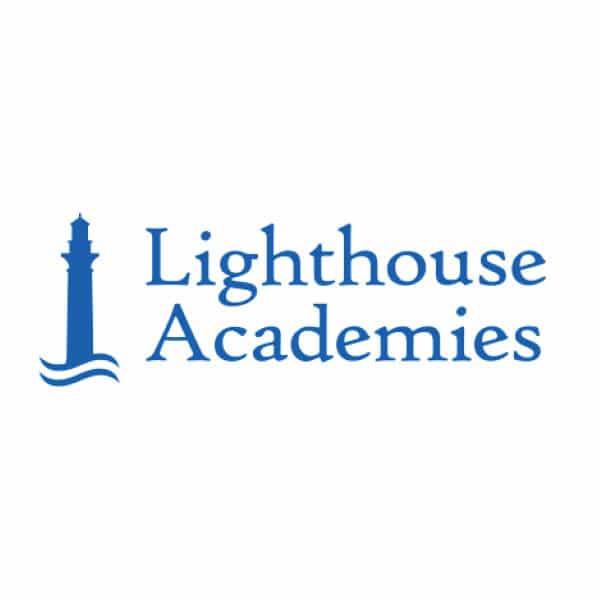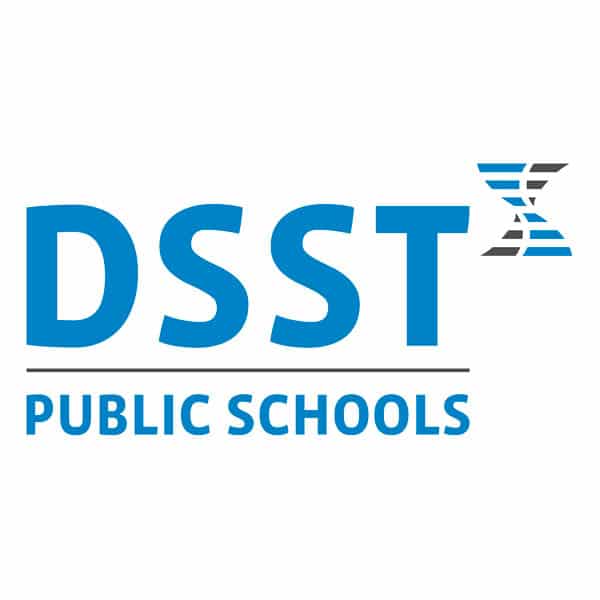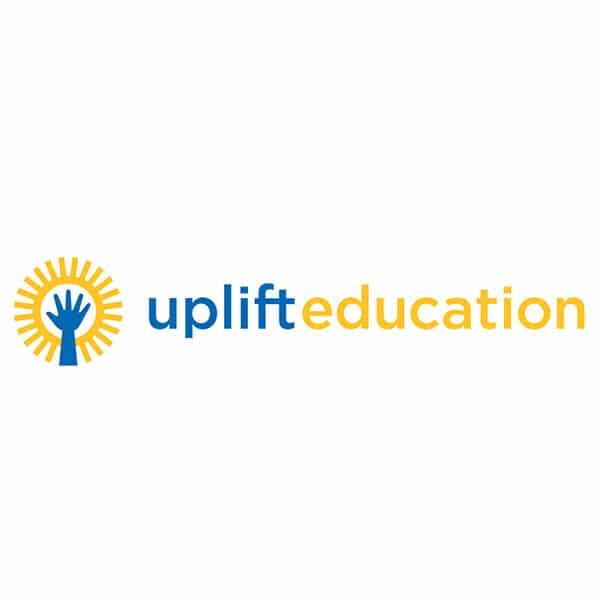 What is group purchasing?
Group purchasing is a purchasing strategy designed to enable groups of independent buyers with similar needs to combine their purchasing power to get discounts and other benefits on the goods and services they buy. Group purchasing organizations, or GPOs, manage the group purchasing process and negotiate contracts with vendors on behalf of the buyers they represent. A group purchasing contract is simply the agreed upon pricing and other benefits available to GPO participants through a GPO-selected vendor.
0

M

dollars in buying power
We are committed to helping charter and private schools reduce operating costs through the power of group purchasing, inspiring innovation and financial sustainability.
Additional service providers
Monitor and Control Spend
PEX offers a simple way to manage and set controls for teacher and staff purchases. With PEX you gain greater insight into where money is spent, streamline reimbursements, and limit spending to approved vendors.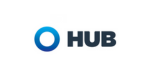 Risk Management & Employee Benefits
Work with HUB's dedicated charter school experts to develop a comprehensive risk management and employee benefits plan. HUB is here to help your schools combat rising insurance costs by leveraging unique solutions just for charters.
Besides cost savings and the quality of their vendors, BuyQ saves us a tremendous amount of time, because we don't have to do an RFP and they negotiate pricing on our behalf.
Chief Operating Officer at Citizens of the World Los Angeles
As an active participant in a BuyQ RFP committee, I can attest to BuyQ's diligence in securing the most competitive pricing for schools. BuyQ serves as an invaluable resource, empowering schools to save money and optimize their limited budgets effectively.
Director of Procurement at YES Prep Public Schools
If you have a question about a purchase, BuyQ will get an answer. You know you're going to get what you're buying, and if you don't, that you have an intermediary to make sure you're satisfied.
Chief Business Officer, High Point Academy, Aurora, CO