Our process for supplier selection
A great education starts with the right tools
Affordable, high-quality goods and services are critical to the success of any school. By purchasing through BuyQ contracts, you'll enjoy significant discounts off retail prices and other service benefits negotiated based on the combined purchasing power of 4,000+ schools. We are here to be your purchasing partner and advocate!
Our competitively awarded suppliers
Office supplies and furniture for your whole school facility. Enjoy significant discounts off retail and a custom "core" list of the things your schools buys most!
LEARN MORE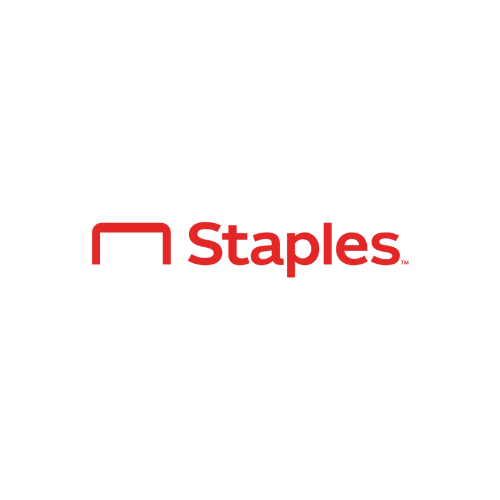 Technology: Hardware, Software, and Services. Enjoy exclusive contract pricing and access to CDW Education ambassadors who can assist your IT team as your school makes investments in tech.
LEARN MORE
As the leader in maintenance, repair, and operating (MRO) supplies, your facility needs are covered. Access steep discounts on the top 400+ K-12 core items.
LEARN MORE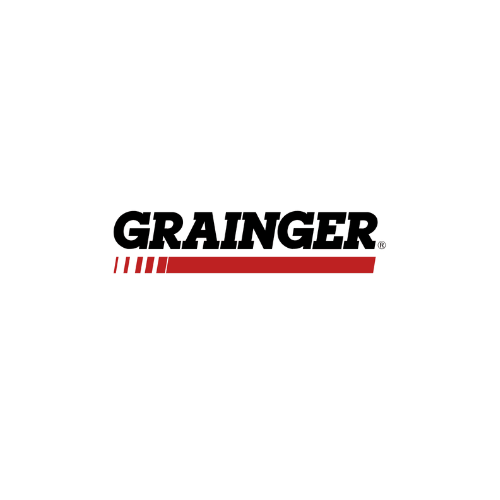 Your single-source supplier of books, ebooks, publications and subscriptions. Over 18 million titles, from over 46,000 publishers, available in all formats and covering every subject category.
LEARN MORE